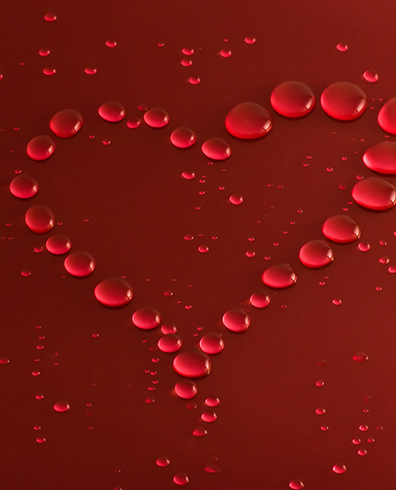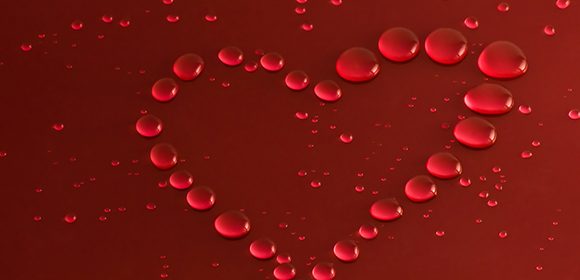 Message
Naigai Flavors was established 70 years ago in Tokyo.
Our company, which began by selling food flavorings, has continued to the present working in the specialized production of food flavorings.
Relationships of trust with our customers have extended over many years.
Additional products besides food flavorings, such as seasonings,were introduced to meet the requests of our customers.
Taking "Best flavor for food" as our keyword, we work together not only with the several people involved with Naigai Flavors but also with all our customers.
We intend to be a company in society that considers the customer needs.
Sincerely,
Naigai Flavors Co.
Mayu GOTO (CEO)
Products
Flavors

From sweets to cooking products, we are creating a broad array of flavors.

We produce the most appropriate product for each purpose.

(Recommended addition rate: 0.1%–0.2%)

Compounds

These products combine color, flavor, and taste like Aromeconfit.

If you want to emphasize flavors, we recommend this option.

(Recommended addition rate: 1%–2%)

Aromeconfit

With our flavored syrups and their colors and flavors.

Enhancing the natural flavor of the ingredients, we increase their delectability.

(Recommended addition rate: 2%–3%)

Seasoning

These are seasoning powders that combine flavors produced from ingredients, such as meat, vegetables, and seafood.

We recommend using them for snack foods and rice crackers.

(Recommended addition rate: 5%–8%)

Flavors

The selling of vanilla flavoring for confectionary production became the impetus for the creation of Naigai Flavors.

Because of this history, we are able to offer various vanilla-related products, such as vanilla beans and vanilla paste.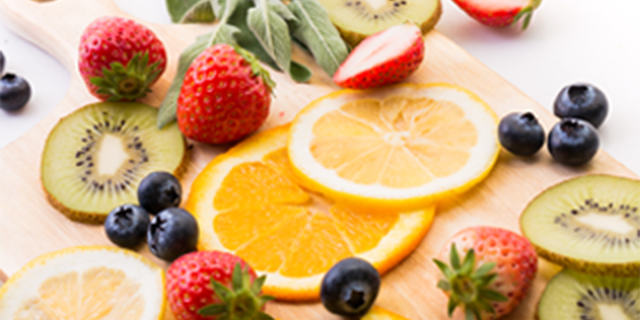 Reasons for
Choosing Naigai
Flavors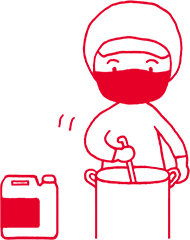 "Thank you. Your speedy response time really helped."

Being able to hear those words makes us happy.

At Naigai Flavors, we have established a system to respond as quickly as possible to the customer needs.

High-variety Low-volume Manufacturing

Naigai Flavors offers a wide variety of flavors.

We produce our custom-made products in small batches to guarantee the proper flavor for the customer.

This has been at the heart of Naigai Flavors since its establishment.

We have fostered employees who take this to heart.

We will continue to offer not just quality products but "Naigai quality" products.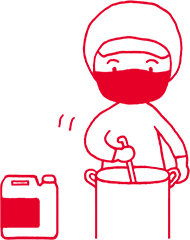 Our Company
Representative
Mayu GOTO (CEO)
Established
December 1955
Operations
Creation / Production of Flavors
Number of employees
62
Address
[Head Office]
2-2-9 Kita-Ueno Taito-ku Tokyo 110-0014 Japan
[R&D Department]
1-11-5 Iriya Taito-ku Tokyo 110-0013 Japan
[Narita Plant]
672 Nishi-Osuga Narita-shi Chiba 289-0124 Japan